The ice cream, gelato and coffee one stop website in Thailand
Coffeewhim enterprise (Easy Best Group) is located in a strategical position. This creates the condition to perfectly supply all customers in Pattaya and around with one day from the order. We can deliver the best coffee available in Thailand just after the roaster process.
The 200 meters distance from the Motorway 7 allows the delivery to Bangkok to be smooth. 2 days each week are dedicated to supplying coffee and ice cream in Bangkok and the vicinity. We also provide delivery of coffee and ice cream anywhere in Thailand.
Just call 0953625005 to ask the timing to receive your Italian coffee supply in your area. The coffee chain supply is easy: we can deliver directly to your coffee shop with our staff, we can send by Kerry, Flash, or other couriers, or even via the post office.

Italian coffee roaster in Thailand.
Italy is famous for its blends of coffee. Many major cities in Italy have their traditional coffee blend: Napoli is famous for its full body Robusta coffee, Milano tends to be more sophisticated using much more Arabica, and so on. Any city has its signature coffee.
We are now offering, on the Thai coffee market, a selection of several types of Italian coffee. Even the more expert coffee connoisseur will find his favorited blend.
Gently roasted coffee beans without hurrying, using appropriate temperature in professional Italian roasting coffee machines.

Buy Coffee in Pattaya - Buy Coffee in Thailand
Please explore our website and find your favorite coffee. You can order online or call and talk with our staff for actual coffee promotions.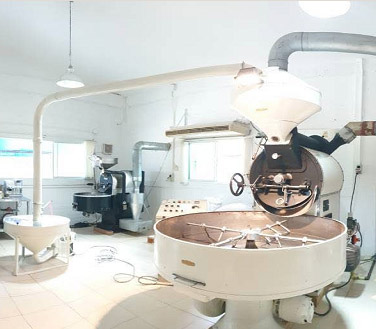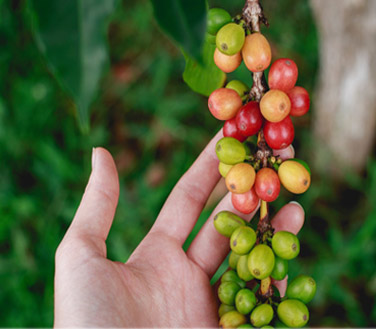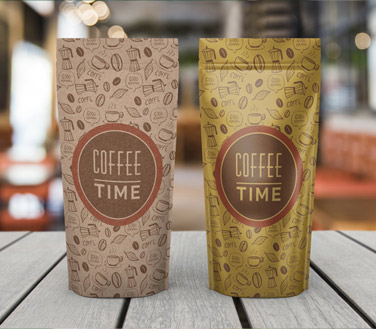 ---